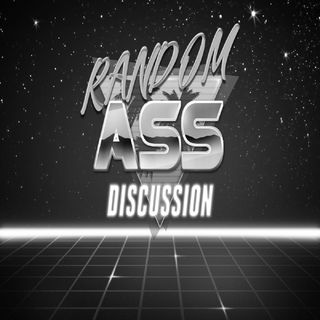 RAD: Random Ass Discussion
Join Paul "SSF - Stupid Sexy Flinders" Flinders and guests as we talk about current events and anything else that comes to mind and into the mic. Nothing is taboo, and nothing is off limits.

Listener discretion is advised.

Proud to be part of the BritPodScene.